Technology is changing every day. More things are becoming mobile, and printing is not an exception. At VLCM, we know that you are on the go and in need of quick printing. That's why we offer HP mobile printing.
HP Mobile Printing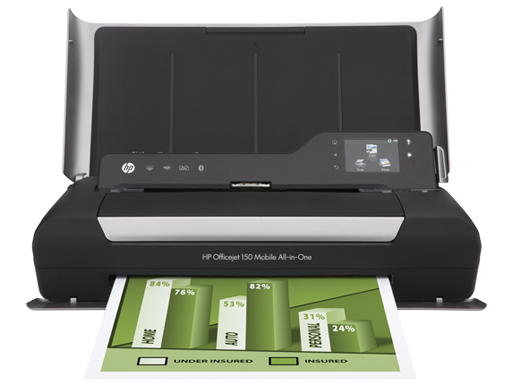 HP mobile printing has never been this easy. Print from anywhere, anytime, from any mobile device, including netbooks, smartphones, notebooks, or anything capable of sending an email.
Print wherever business happens
Create the crucial connection between your business and your documents. HP's web-connected devices with HP ePrint mobile printing lets you print business documents from your mobile device when and where you need them. Send your print jobs to your HP ePrint-enabled device—whether you're in the office, at home, or at customers offices—then simply collect the printed pages. Make printing more accessible to clients and mobile workers by allowing them to print to your office's printer.
HP ePrint-enabled device
With their easy portability and ever-expanding capabilities, mobile devices give you instant access to all kinds of different information and content. Larger documents, presentations, and PDF files, however, can be difficult to read on small, handheld device screens. Now you can easily print these documents to read or take with you.
Easily print on the go
You can print from a wide variety of mobile devices using one of several methods:
• Email—Using any email-capable mobile device, attach your document to an email message. Simply send that message to the email address of an HP ePrint-enabled printing device and collect your printed document.
• Mobile apps—For even easier on-the-go printing, use the HP ePrint mobile app for Blackberry and Nokia smartphones. After downloading the mobile app from your mobile device's app store, you can use your mobile device to locate the HP ePrint-enabled printer or multi-function printer closest to you. Just select the print button to wirelessly print your business documents and photos.
• Mobile driver—From the HP ePrintCenter website, download the HP ePrint software to your Windows® or Mac computer, then easily send photos, documents, and more to the closest HP ePrintenabled printing device by selecting Control-P.
VLCM is pleased to be an Elite Partner of HP. When you team up with VLCM, you'll benefit from proven services and products such as HP. Please contact us for more information.